You Lucky Dog Productions
Comedy Is Fun. We Support Fun.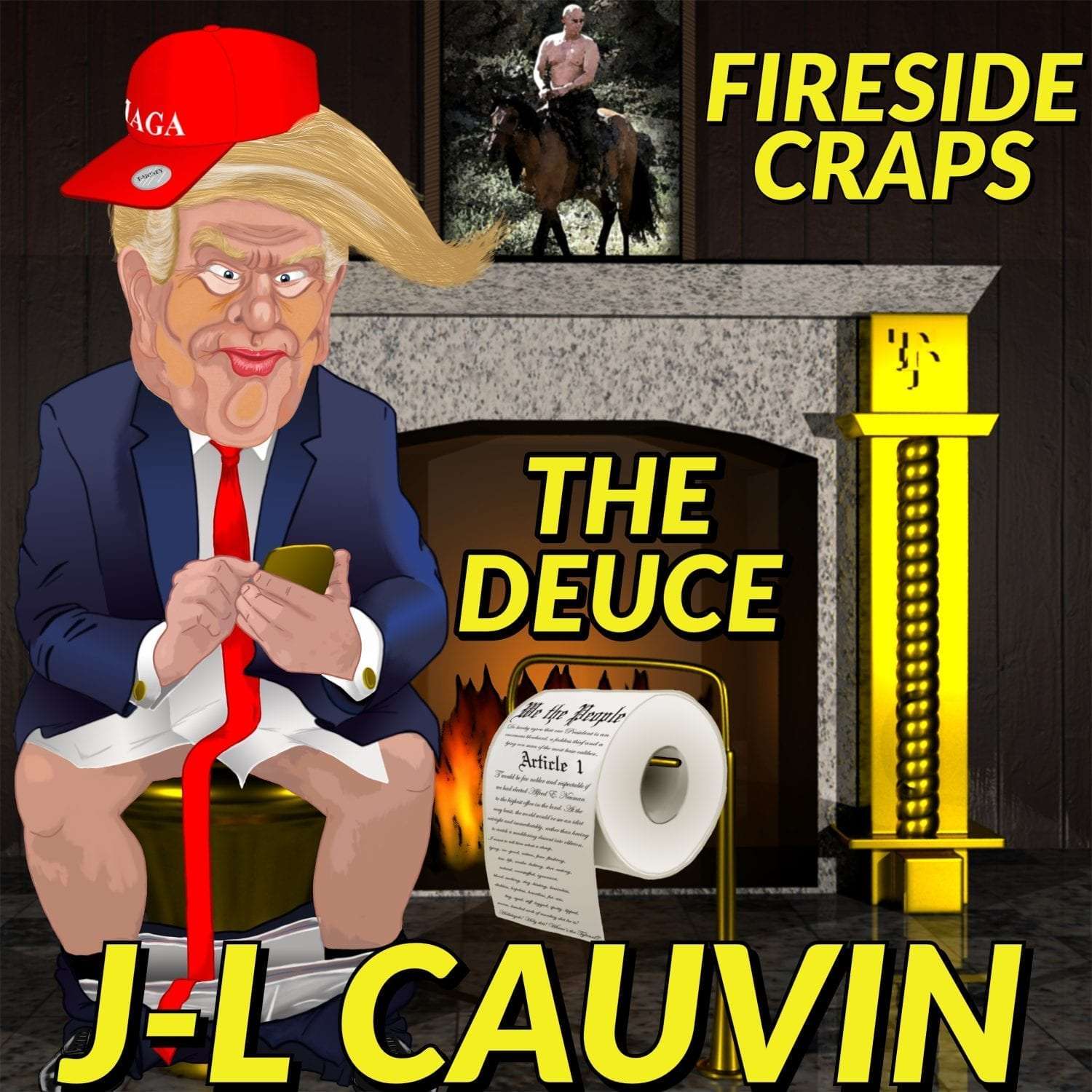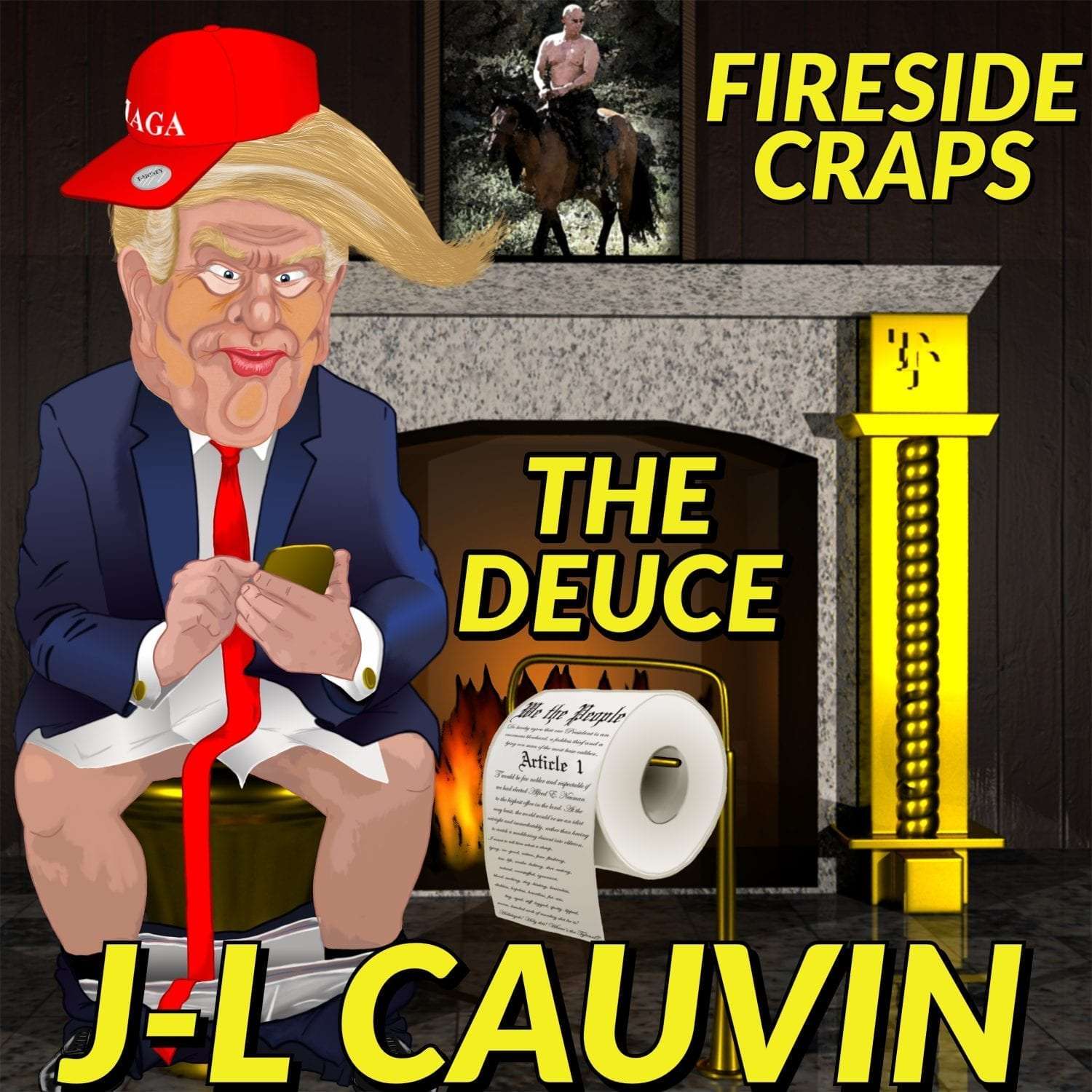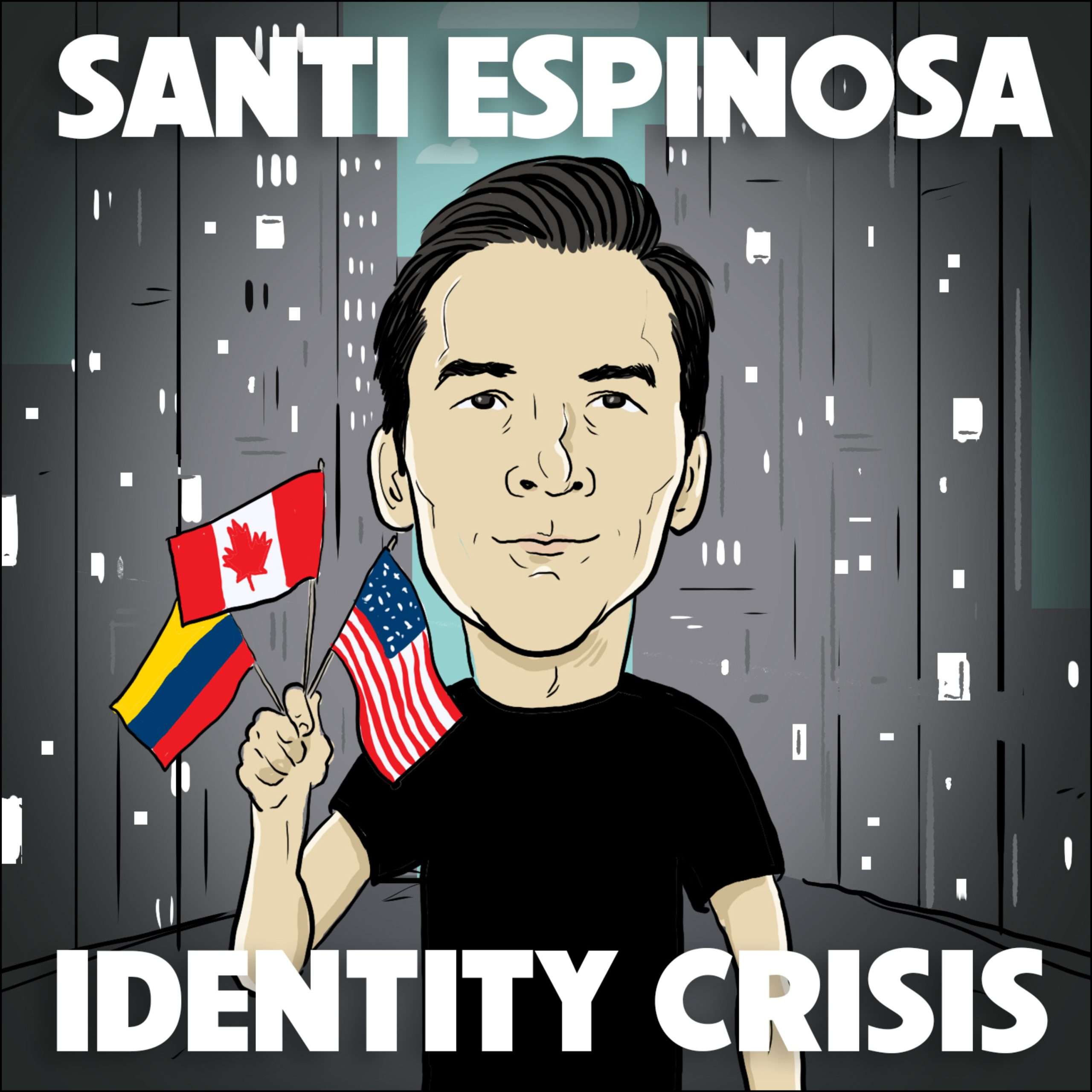 Nick Whitmer - Always Hungry
Tom Cassidy - Life After Funny
J-L Cauvin - Fireside Craps: The Deuce
Casey Balsham - Son Of A Barb
Bret Raybould - Bret Raybould Retires From Comedy

NEWEST RELEASES
Download & Stream The Latest Albums From You Lucky Dog Productions
YOU LUCKY DOG PRODUCTIONS
Founded in 2017 by Aaron Hodges, You Lucky Dog Productions is an independent comedy label and production company that works with comedians to produce, promote and distribute their comedy.
You Lucky Dog also offers podcast production services –You Lucky Dog Podcasts